January 15, 2023
Posted by:

admin

Category:

Blogger Outreach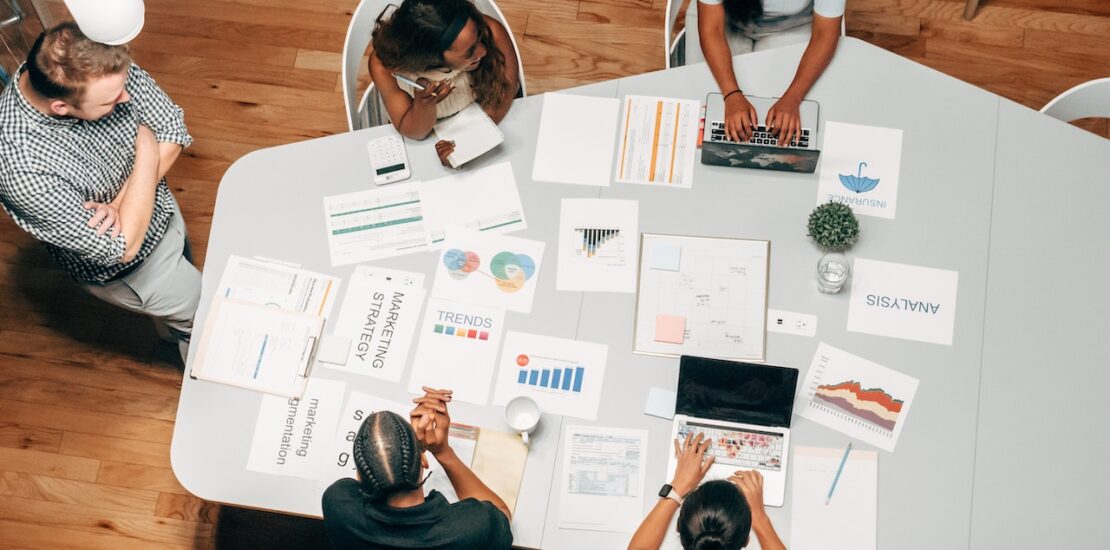 Do you want to improve your website's performance as the owner? Then congrats on making the right decision! It doesn't matter how big or small a company is. SEO is essential. Considering that everyone else in your industry is doing it, including your competitors, you must do it.
Successful SEO is something that everyone wants and needs because of the many advantages it can bring. To hire a reliable SEO Agency, you should search for these qualities. Read through our recommendations and jot down any that catch your eye.
History of Accomplishment
Your search for an SEO outsourcing partner should begin with companies with a solid history of success. Not some inexperienced start-up; these guys have been around for a while. After researching, you've found a company with the expertise, experience, and cutting-edge ideas to help optimise your website.
Offers Practical Expectations
SEO is not a one-and-done task. Search engine optimization is a slow process. There will be much time spent working before you see any tangible results from your team's efforts. No one can promise you that they can make your company the most successful overnight. A reliable business would never promise unachievable results just to win them over.
Fair And Responsive
If a business is responsive to your needs, takes your ideas seriously, and is honest about the terms of your contract, you can rest assured that you have found a reliable partner. The best SEO firm to collaborate with is one that is willing to answer your questions and incorporate your suggestions into the process of optimising your site.
Ethical
The last thing you need is for your website to be banned because the SEO firm you hired used underhanded tactics. Many businesses today engage in "black hat" practices that do more harm than good. Ask the right questions before hiring a black hat user to ensure your SEO isn't ruined. Inquire about their methods, and move on if they seem too spammy to be trusted.
Frequently Updates Status Reports on Deliveries
Originality in reports delivered on time is another must-have. Every report will detail where things stand with the campaign and provide a benchmark against which to measure your company's SEO performance.
Responsive
You shouldn't do business with someone who can't even be bothered to answer the phone or get back in touch if they miss your call. Experts who quickly respond to your needs demonstrate that the company places a high value on its customers and is committed to standing by them.
Make sure the SEO firm you hire has a solid track record, just like blogger outreach consultants. They ought to be honest, forthright, accommodating, ethical, quick to respond, and thorough in their delivery reports. You can use these features to narrow down your options and pick the best one.